Help Your Business. Help The Community. Help Yourself.
We are a Northern Colorado company that places emphasis on sourcing vendors who are small local businesses. Our carefully selected vendors take great care in the quality and making of their products. We only seek vendors who are sustainable, organic, chemical and pesticide free farmers.
In addition, we value the local artisan as we know that by supporting them, we are enriching our community, therefore, we seek artists who hand make their craft or art. We take pride in having a portfolio of talented artists who provide unique work to the community.
We also provide an extention to Fort Collins and surrounding businesses by supporting small businesses. During these uncertain times, there are businesses, that are at risk of closing, by partnering and showcasing them here on our platform we ensure that the public learn about them and they have the opportunity to provide high quality services to local communities and to our valued customers.
As a company, we take great pride in honesty, transparency and integrity; our customers and vendors appreciate us because of these values.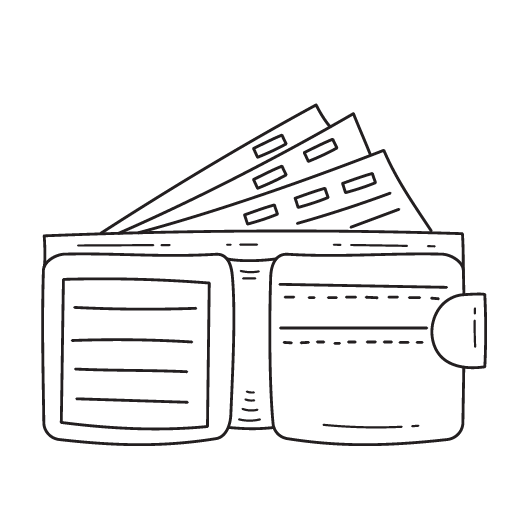 Flat Commission Rate
NOCOVFM charges vendors a flat 22% commission rate. No hidden fees, multiple bills, or having to juggle additional costs, we've got you covered!
FARMERS: Reach out… for a Farmer's Discount Rate!
COTTAGE VENDORS: Register… and learn how we can support you!
SMALL BUSINESSES: Sign up… for a unique partnership!
Free Online Shop
Manage your own store within our site. Pay no hosting or maintenance fees and we take care of the management of the overall website.
Broad Audience
We reach a diverse customer base through social media, marketing campaigns, as well as local ads and online marketing services.
We Deliver
We take care of deliveries, freeing up your time doing what you do best… grow your food or make your products!
Expand Outreach
Why not provide products to people in other states? Artisans with non-perishable items can now ship outside the local community.
No Hidden Fees
We cover sales tax and processing fees, allowing you to focus purely on growing your bottom line.
BONUS: Facebook Community Support!
---
---
All vendors must be pre-approved. Contact us with your request, we will have a short conversation and you will be invited to register as a vendor on our site. After you submit your registration, and become approved, you will be able to begin setting up your store on the site and start selling. You will receive an email when an order for your sold products come in. You will also be able to generate reports about your sold orders.
Vendor Registration
Submit the form below to become a vendor on this store.