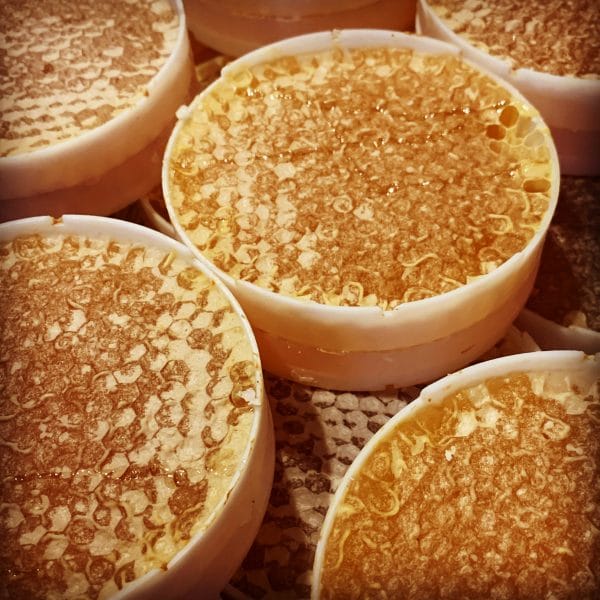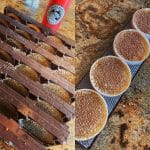 Description
What are Ross Rounds?
Ross Rounds are section honey similar to cutcomb honey. Bees build the comb in specially designed frames with circular openings and fill it with honey. When ready to harvest the round sections can be individually removed without breaking the comb causing the mess of traditional cutcomb. Each round is individually packaged in a food safe container. A tasty addition to charcuterie trays served with meats, cheeses or just eat it with a spoon.
Note Cottage Food Disclaimer: This Cottage Food product listed on this store has been produced in a home kitchen that are not subject to state licensure or inspection and that may also process common food allergens such as tree nuts, peanuts, eggs, soy, wheat, milk, fish and crustacean shellfish. All Cottage Food products displayed on this site are not intended for resale.