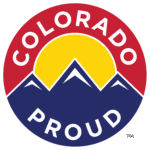 Description
Smelling fresh rosemary can increase your memory and stimulate your respiratory system.  When used in cooking, it brings a rich savory flavor to fish, meat and vegetables too.  Add a sprig to your dinner cooking efforts tonight. Don't forget….the flowers are edible and PACKED with flavor. Use them as a garnish for that extra POP.
1 oz of fresh cut rosemary
As always, grown with love and tenderness, organically and sustainably by the folks at Pondy Mountain Produce.