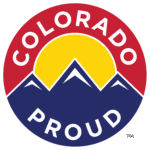 Description
HeShiKo bunching white onions have been cultivated for hundreds of years. This variety originated in Japan and is full of flavor, tender and the greens are just as wonderful as the bulb.  Bigger than a scallion type onion but smaller than a pearl type.
Enjoy these any way and anywhere you like to use onions.
As always, grown organically, sustainably and with passion at Pondy Mountain.
1 bunch