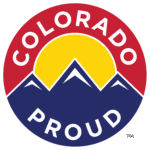 Micro Greens – Spicy Mix
$6.00
A powerful blend of spicy micros certain to stimulate your body mind and spirit….oh and your taste buds too.
1.5 oz net wt
Sold By: Pondy Mountain Produce
Description
An absolutely delicious spicy addition to your sandwich, salad or just about anything.  The nutrient powerhouse of the microgreen mix will keep your body running in top shape.
1.5 oz net wt.