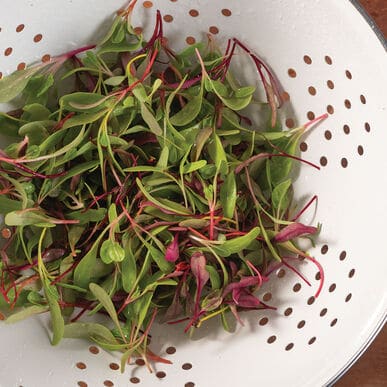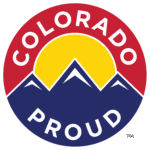 Micro Greens – Rainbow Sprinkles
$6.00
A Gorgeous mix of Chard and Beet micros that give that POW factor to your nutrition and to your meals appearance.
1.5 oz net wt
Sold By: Pondy Mountain Produce
Description
A tasty mix of beet and rainbow chard sprouts make a colorful, delicious and nutritious addition to most anything. Great snack packed with nutrition as well.  Mix into your salads, top your favorite main dish with elegant, edible beautiful micros. Up to 40x more nutrition as their full grown counterparts.
We use certified organic seed to produce a high quality microgreen product.
1.5 oz net weight