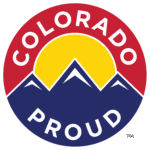 Description
We take a little bit of each of our herb salt mixes and blend them ever so gently and with care to bring you a mix with the classic Italian flavor profiles you know and love.  Contains, Basil, Rosemary, Garlic, Sage, Chives and a touch of Peppers all blended with our high quality Himalayan Sea Salt.  All of the herbs in our mixes are grown right here on the farm.
Use with any of your favorite recipes.
2 oz in an Eco Friendly compostable resealable pouch.