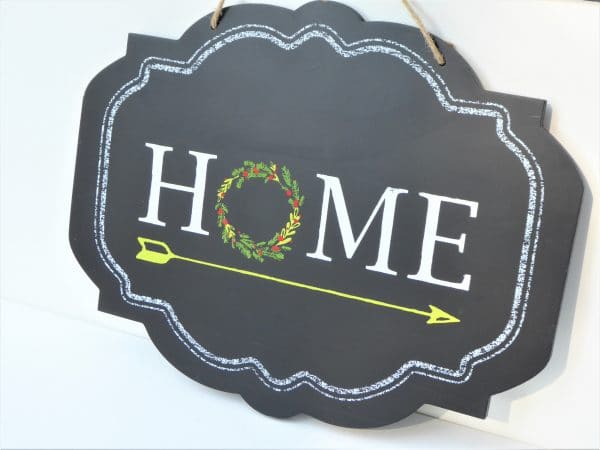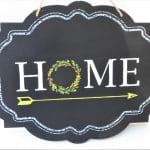 Chalked Wood HOME Plaque
$14.95
Hand chalked, wall art, chalkware, artwork. Home/Gift decor.
Sold By: Creative Hands
Description
Home Decor Chalked wood plaque. HOME. Awesome one of a kind door home decor wall art. Hand chalked. This lovely chalkware design is perfect for your home decor or to give as a gift.  Measures: 14″ x 11″.