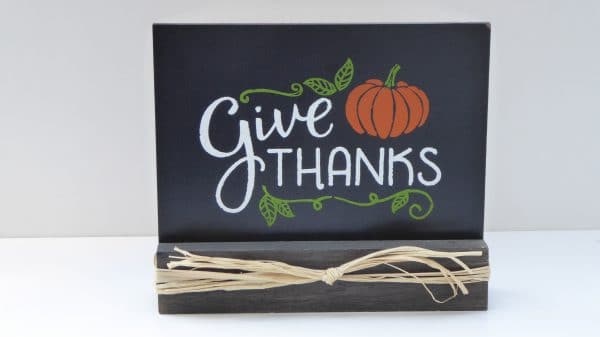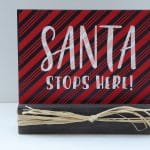 Chalked Christmas Holiday Plaque Stand
$12.95
Fall and christmas santa all in one, chalked plaque stand. Home/Gift decor.
Sold By: Creative Hands
Description
Autumn, Fall, Thanksgiving & seasonal Holiday Home Decor Chalked plaque and stand. Hand chalked. This lovely chalkware design is perfect for seasonal home decor or to give as a gift.  Measures: 7.5″ wide x 6.5″ tall. Two holidays in one, Thanksgiving and Christmas, Holiday and Santa all in one!