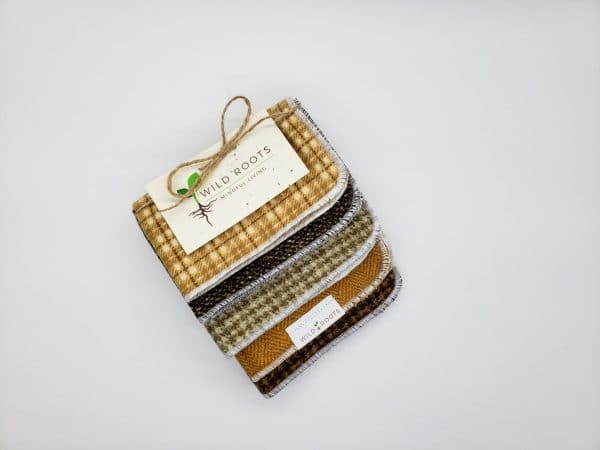 Description
EveryE
This zero-waste switch is one of the easiest changes to make in your home for a positive environmental impact!
Preserving natural resources, saving money and reducing waste are some great reasons to switch to cloth napkins and unpaper towels. Made from 100% cotton, our reusable unpaper products are finished with sturdy professionally serged edges to hold up to years of use. Unpaper Towels are made with two layers and finished at about 8.5×10″
Unpaper Towels may be washed with any of your other laundry. High heat can be used for sanitizing. All products should be washed with detergent free of brighteners and softeners, and dried with no dryer sheets.