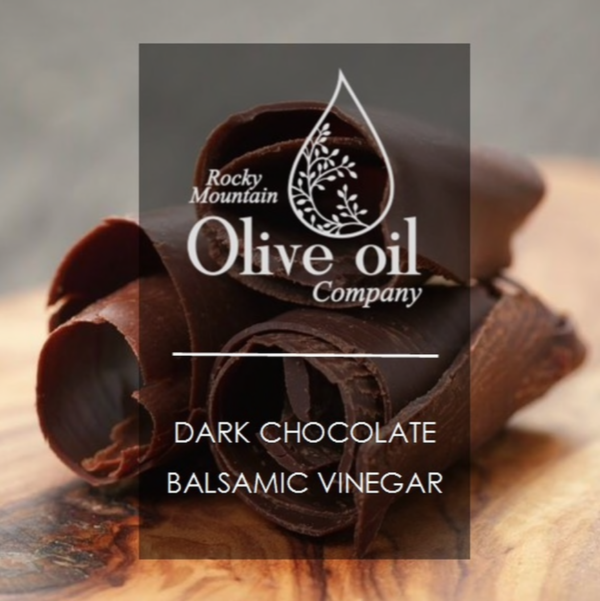 Description
This Dark Chocolate balsamic vinegar is rich, thick and resounds with the complexity of three different chocolates responsible for the depth of its' flavor. Our naturally flavored balsamic condimento is aged in wooden barrels using the traditional Solera Method and is PGI (Protected Geographical Indication) certified to come from Modena, Italy.
Drizzle over vanilla gelato, mix with fresh berries. Combine with any of the spicy olive oils to add zing to your chicken mole sauce.
Olive Oil Pairing Recommendations: Blood Orange, Chipotle, Red Cayenne Chili, Baklouti Green Chili, Harissa, Basil, Eureka Lemon, Persian Lime, & Roasted Walnut.
Vinegar Pairing Recommendations: Vanilla, Coconut, & Espresso.