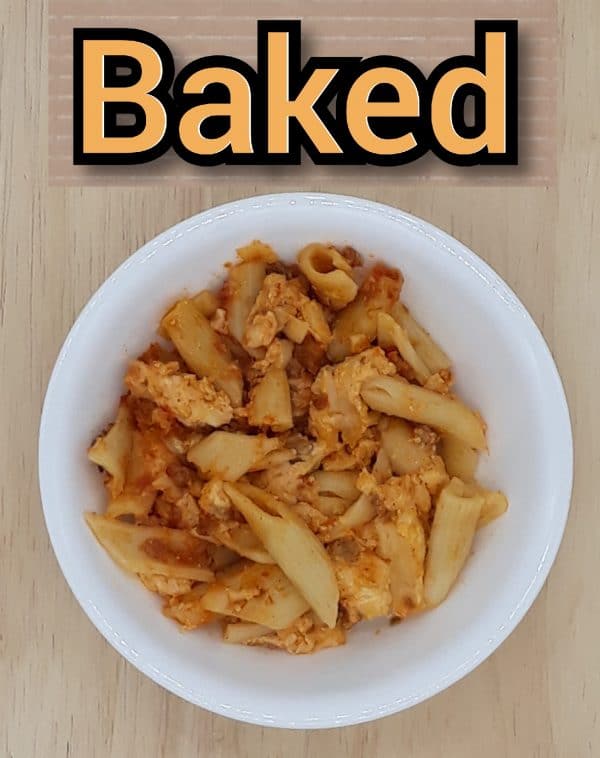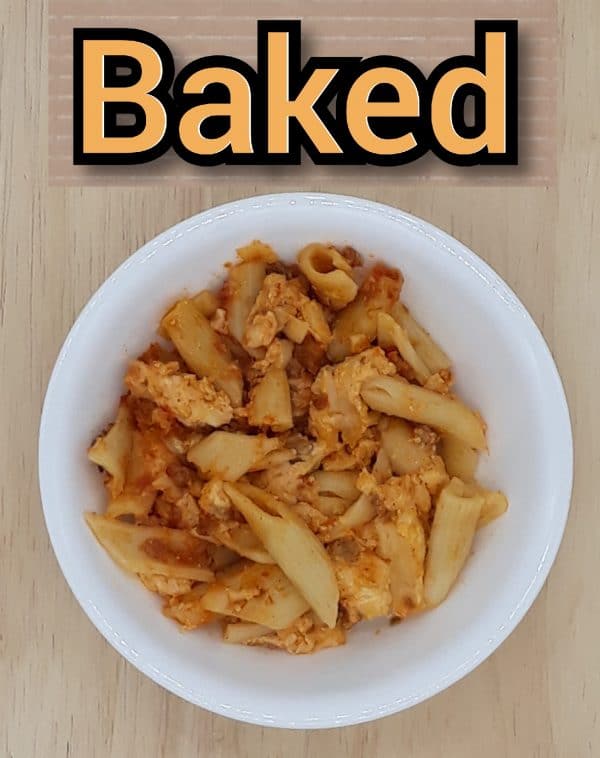 Baked Ziti
$23.00
Crafted with minimal ingredients to provide you with a flavorful experience.
"Refrigerate any leftovers"
Made with locally sourced goods, ALL meats used in our meals comes from our livestock that we raised here at Star View Farm.
NO artificial colors, flavors or ingredients & NO preservatives
Sold By: Star View Farm
Description
Oven ready pan
One Baked Ziti in each package
In a 9″ x 6.5″ Foil Pan & Frozen
Approximately 4 to 10 servings per package
Baked Ziti is basically cheese, noodles and sauce.