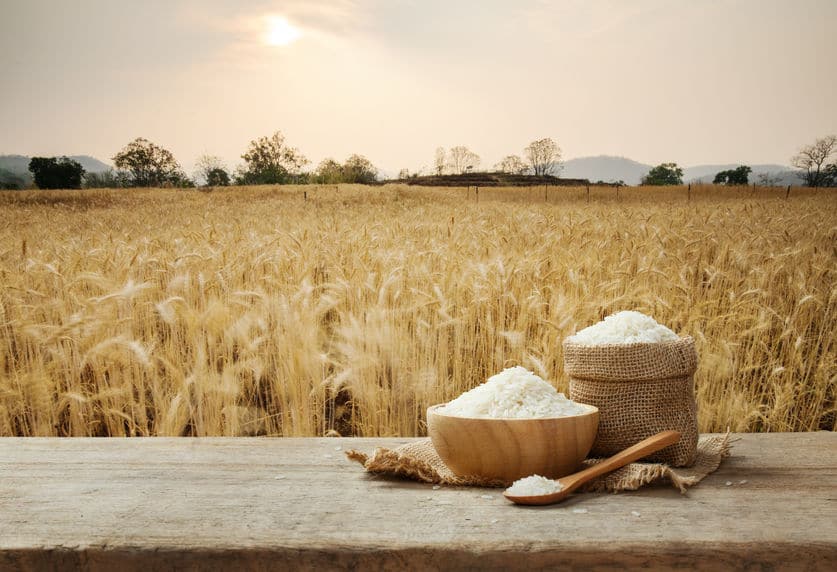 Live, Love, Shop Local... for all Your Bear Necessities!
You can become member by creating your own account where you can add to, modify or simply keep ordering the same goods each time. You will receive an account number with all your information already in place. As a member, you will have up to date information on market news, vendor updates, new product information, specials and sales our vendors run, as well as market promotions and much more! Want to shop as a guest? You may do so by simply placing an order. all members and shopping guests have the option to sign up for our newsletter. We encourage you to do so as you will get market news, tips, sales and information into your inbox each week.
The commission rate is 22% to vend with us. If you are a farmer, reach out to us for a different rate. From this registration link you can register as a new vendor. When submitting your application, please provide us with your phone number. We must have a conversation with you prior to approving you as a vendor. Once you've submitted your information, including a description of your business, your phone number and a link to your website if you have one, we will reach out to you by email and by phone to discuss your joining our website and to see if you can be approved. There is a one-time $35.00 application fee with each new vendor that joins our platform.